Help for Intellectually, Developmentally Disabled Adults, Children in Oregon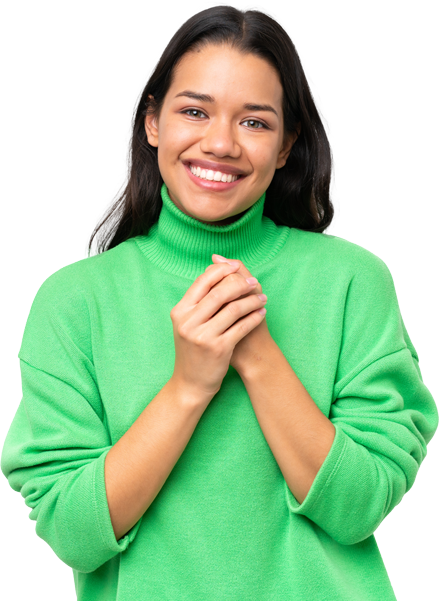 One reason we're so passionate about our work here at Thrive is our experience in seeing how a caregiver can help a customer reach his or her full potential. 
We know that, with some side-by-side assistance, those with intellectual and developmental disabilities can exceed expectations. This is also why we've developed an extensive combination of services; we know that each individual is unique and needs help in very specific ways. See below to learn about some of the ways we can best serve you.