Thrive's speciality is providing one-on-one Attendant Care support for adults and children who are apart of the I/DD community. We take an individual centered approach, which means that each person is supported according on their individual needs and goals.
Help with daily living activities like:
Our services cover any combination of the following areas, based on need and type of disability:
Getting involved in the local community
Personal hygiene (Bathing, hair care, and other grooming tasks).
Keeping living space clean and organized through light housekeeping.
Nutrition: preparing meals and feeding assistance if needed.
Going shopping.
Transportation to a job or other appointments.
Medication management and medical equipment management.
Scheduling and attending medical appointments.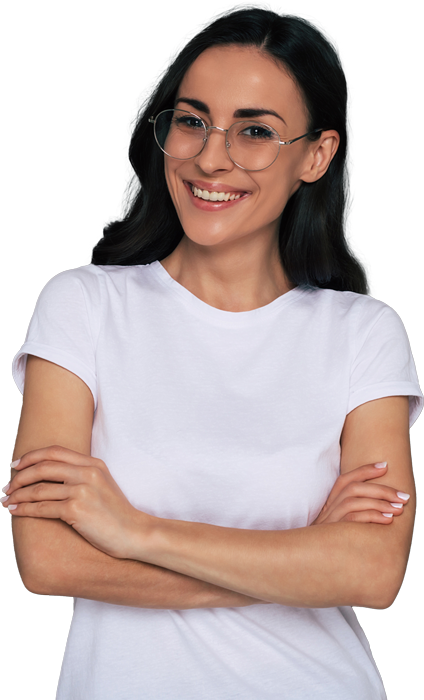 Get in contact with Thrive!
Our services cover any combination of the areas above, based on need and type of disability.
The services at Thrive are so tailored that there are likely many ways we can help you that aren't listed on our website. When we meet with a new customer, we talk about personal goals, individual strengths, potential risks, and areas that require more support. We review any ISPs that may be in place for plans and protocols that must be adhered to. With all those things in mind, we can put together a care plan that our expert in-home caregivers can carry out with confidence and trust. If you have questions about a particular need, please contact us today. You can reach Thrive at (541) 709-0640 or contact us here. We are here to help!